Ways to Guide Your Child When they Worry About God's Plan for their Life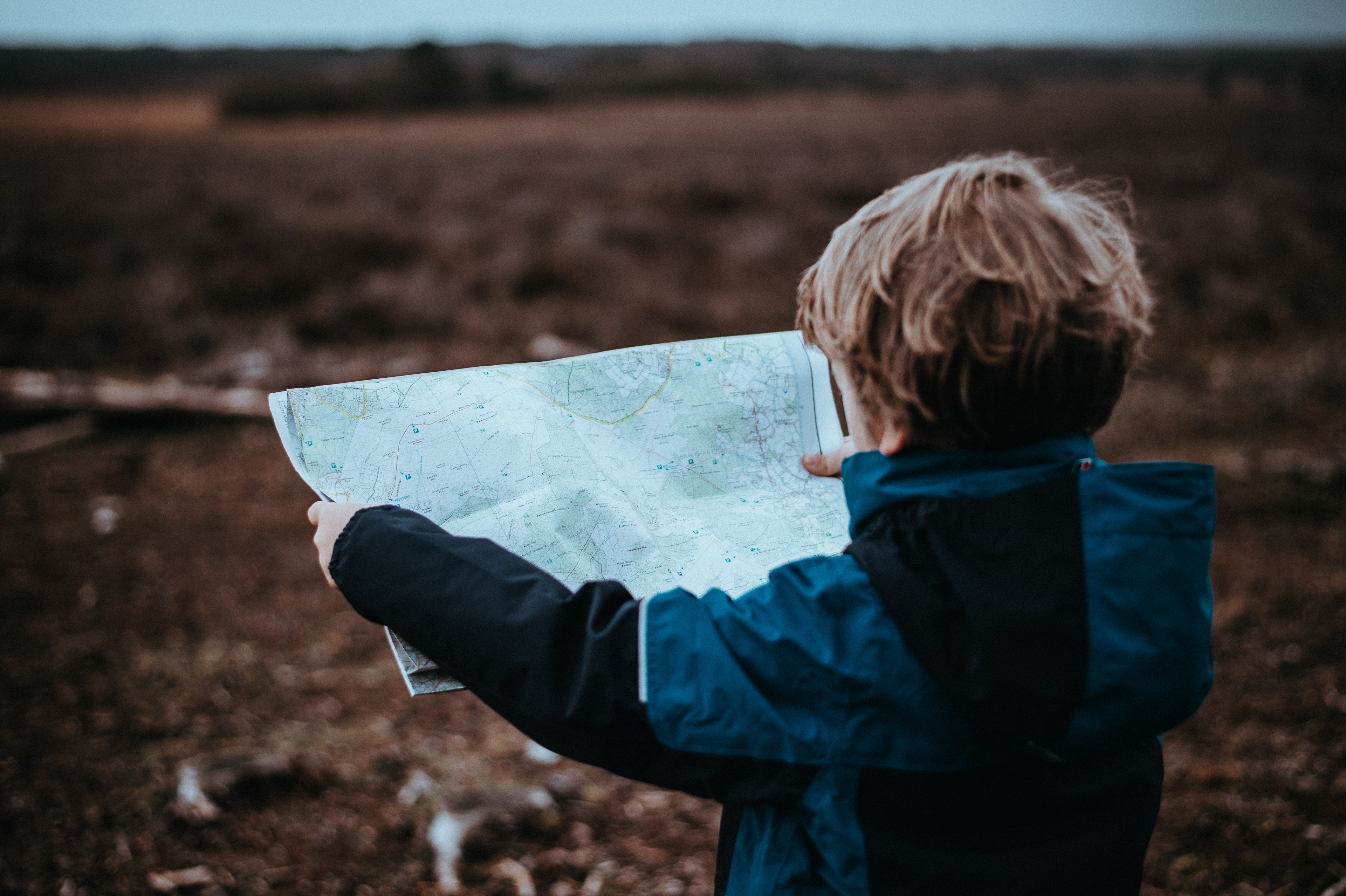 Has your child ever asked, "What if I never figure out God's plan for my life?" This can be a difficult question for a parent to answer, especially if this question comes out of the blue.  After all, you may be struggling to figure out God's plan for your own life, and you don't want to give your child more things to worry about by answering incorrectly. So, what should you say?
Every person, whether a believer or non-believer, child or adult, wonders what their life's purpose is at one time or another. It would seem that those who don't believe in God would have a greater tendency to worry about how they're going to figure life out on their own. But Christians struggle with this topic too. Believers understand that God has a plan for them, but it's not uncommon for us to worry about missing God's purpose and plans for our lives and messing things up.
God's Word provides answers to silence all these worries. Here are several reassurances that you can share with your child when they begin to worry about messing up or missing out on God's plan.
"Before I formed you in the womb I knew you; Before you were born I sanctified you. I ordained you a prophet to the nations." Jeremiah 1:5
Ultimately, we aren't powerful enough to "mess up" God's plan. He has known what His perfect plan is for our lives long before we were born. The route we take to fulfill that plan is partly entrusted to us as God grants us free will to make our own choices. However, as long as we trust God's plan for our lives, He has the power to correct and redirect our paths to conform to His, no matter how many detours we make.
                                                           ---
"For I know the thoughts that I think toward you, says the Lord, thoughts of peace and not of evil, to give you a future and a hope." Jeremiah 29:11
Sometimes God chooses to remind us that He is in control when we try to take matters in our own hands. That often mean putting us in situations that we can't possibly control. The conditions can "feel" insurmountable, but God remains sovereign over our most seemingly hopeless circumstances.   
We may even wonder why God would let us go through something so uncomfortable. How could those trials be part of His plan for our lives? The truth is that God loves us and wants nothing more than for us to trust Him and grow in our faith, but like any good parent, He knows when we need those teachable moments. His lesson may simply to let go and trust Him, even when the path He has put us on doesn't seem to make sense.
                                                            ---
"Trust in the Lord with all your heart, and lean not on your own understanding; In all your ways acknowledge Him, and He shall direct your paths." Proverbs 3:5-6
Each of us has been given one or more gifts by God, but how He chooses to use our gifts may be very different than we ever expected.  It's easier to find and follow God's plan for our lives when we keep our minds open to how He may want us to use our gifts.
                                                            ---
"Let your light so shine before men, that they may see your good works and glorify your Father in heaven.".  Matthew 5:16
No matter where God's plan may lead us, one of the most important things to remember is showing others His love. Living a life that glorifies the Lord isn't limited to a formal "ministry" or church position. There are many ways to minister to others in every facet of life. I've had conversations with older children and teenagers who just assume that demonstrating their love for Jesus is limited to a weekly church commitment. While that may be the path God has intended for a few of us, He has called all of us to serve as Christ's ambassadors in our families, communities, and work places. In fact, the some of the best ministry opportunities take place in day-to-day life circumstances outside the confines of a church building.  
                                                           ---
"In Him also we have obtained an inheritance, being predestined according to the purpose of Him who works all things according to the counsel of His will." Ephesians 1:11
It may feel uncomfortable when God closes doors or makes radical changes to our circumstances, but He knows when we need a "push" to steer us back on the right path.  Life is full of trials, disappointments, and unmet expectations, and it's easy to question God during seasons when things aren't going our way. But we must remember that He knows better, and there may be times when He is opening doors to opportunities that will be much better for us in the long run.  
                                                           ---
"And we know that all things work together for good to those who love God, to those who are the called according to His purpose." Romans 8:28
God's plan for our lives may not always be clear. In fact, there's a strong possibility that we'll spend most of our lives trying to understand His plan. But, that's ok. We aren't meant to figure it all out. (Proverbs 3:5-6). Our overarching goal as parents is to keep our children focused on Christ and anchored in God's Word, always trusting the Lord regardless of circumstances.  This will keep them less preoccupied with "figuring it out" and more confident that God has everything in control.
Leave a comment
Comments will be approved before showing up.