Seeking the Approval that Really Counts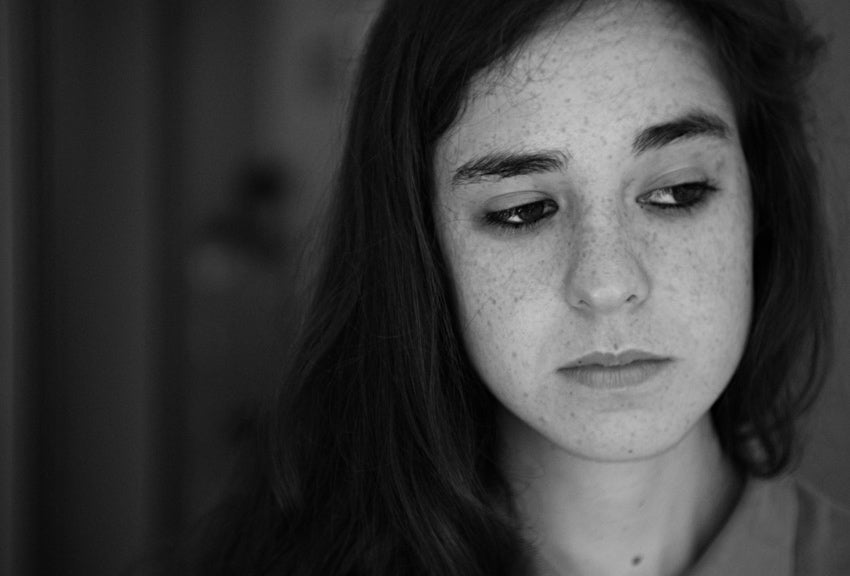 It's a season most parents will experience at some point – when their once free-spirited children begin to see their friends' approval as the most important factor in shaping who they are. The age when children become vulnerable to peer-pressure may vary, but whether this temptation occurs during preteens or teens, moms and dads should always be ready to step in with biblical counsel and guidance.  
The desire for peer approval often starts with stylistic choices such as the clothing kids wear and the music they listen to. But without parental intervention, the stakes will continually get higher. Eventually, children's peers will begin to influence the much more critical areas of their identity such as worldview and outlook on life. If left unchecked, this pressure can completely change a child's personality and direction.
It's important for Christian parents to recognize that apart from Christ, seeking the approval of others is an inherent part of our sin nature, regardless of age. Our children are particularly vulnerable, so they need to be reminded to seek God's approval, not their peers (Galatians 1:10). We are to love God and people (Luke 10:27), but as believers, the only One we should want to please is God. 
Since the craving for acceptance from others is wired into us as fallen human beings, it's important to steer children away from their dependency on peers for their "self-esteem", which leads to pride. Instead, we should pull them away from "self" altogether and lead them to Jesus. Over time, they will begin to understand that knowing who they are in Christ is far more important than what their peers might "feel" about them at any given time. Once children comprehend this, they can begin to access unlimited esteem from the One who loves them unconditionally.
Kids naturally don't want to be left out; or set apart for that matter. However, as children of God, they HAVE been set apart (Hebrews 10:10) through the sacrifice of Jesus! Christian parents have an opportunity to teach their children about the blessing of being set apart for Him!
As parents, we play an immensely important role in shaping how our children view themselves, and God has given us the responsibility of encouraging them to value how He sees them. When they grab hold of this, they can experience the wonderful joy of getting their confidence through Him.
When children know how much they are loved by their Savior, validation from friends takes a back seat. And the more they grow in their relationship with Jesus, the more confidence they will have in what He is doing through them. It's this kind of divine assurance that will embolden them to resist the temptation of being a people pleaser and start being a God pleaser. And if we give our children a foundation for their confidence to grow in Christ, just imagine how well equipped they will be to stand boldly for Him when they become adults.
What's important for our kids to remember is that our Heavenly Father loved them so much that He sent his only Begotten Son to die for them. As they grasp how much He values them, their dependency on what others think will begin to fade away.
Here are some Scripture verses to share with your children that should help them understand where the ultimate source of confidence comes from:
But blessed is the one who trusts in the Lord, whose confidence is in him. (Jeremiah 17:7)

In the fear of the Lord there is strong confidence, and His children will have a place of refuge. (Proverbs 14:26)

For God has not given us a spirit of fear, but of power and of love and of a sound mind. (2 Timothy 1:7)

Now may the God of hope fill you with all joy and peace in believing, that you may abound in hope by the power of the Holy Spirit (Romans 15:13).
Leave a comment
Comments will be approved before showing up.