Christian Family Gift Giving Guide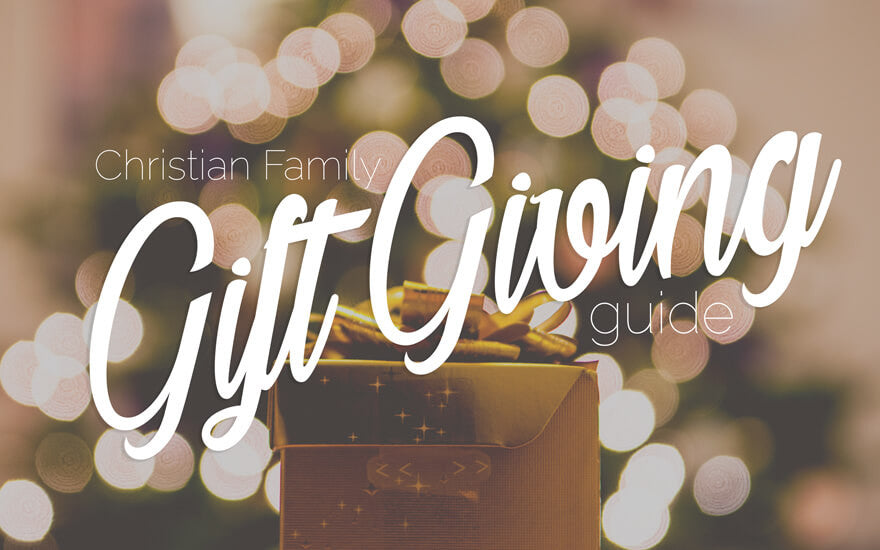 We understand that finding that perfect gift can be a daunting task, so the Jonathan Park Team compiled a handy dandy inspiration list to make the experience a bit more merry and bright. Here are our gift recommendations for the whole family!
No stressing allowed this Christmas season! 
Leave a comment
Comments will be approved before showing up.