Modern Day Scientists Who Believe in Creation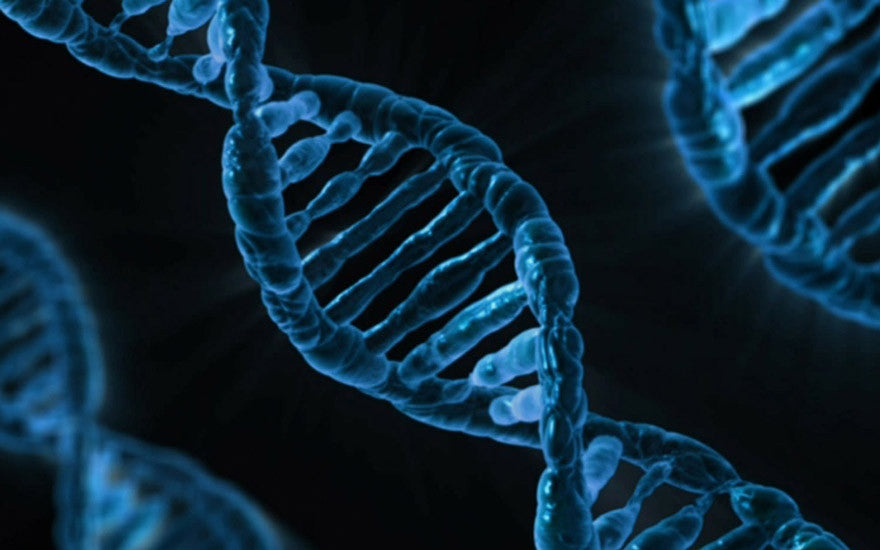 In this clip (from Album 1 – Episode 5), Neil West, a popular talk show host, does not believe that there are any real scientists who believe in creation. To Neil's surprise, many creation scientists call into the station and prove him wrong…
What is a Creation Scientist?
Creation scientists are simply scientists who view the world from a biblical perspective. They believe that science and the Bible are in complete harmony with one another, because they share the same Author – our Creator. Simply put, Creationists believe that God created and masterfully designed the universe and that each creature was created after its own kind, and with a distinct purpose.
"In the beginning God created the heavens and the earth." Genesis 1:1
In our last article, Famous Scientists Who Believed in a Creator, we listed over 50 great scientists of the past who believed in creation. Here are just a few of the thousands of 20th and 21st century creation scientists…real scientists!
(Click on the scientist's name for more information!)
In 1994, Dr. Damadian told the magazine Creation, "The highest purpose a man can find for his life is to serve the Will of God." He questions whether a society that abandons God's absolute standards revealed in the Bible can "discern the just from the unjust."[i]
Dr. David A. DeWitt, Ph.D. in neuroscience
Dr. Donald DeYoung, Ph.D. in physics
Dr. Geoff Downes, Ph.D. in tree physiology
Dr. Danny R. Faulkner, Ph.D. in astronomy
Dr. Robert Gentry, nuclear physicist
Dr. Duane Gish, Ph.D. in biochemistry
Dr. D.B. Gower, Ph.D. in biochemistry
Dr. Stephen Grocott, Ph.D. in organometallic chemistry
Dr. George Hawke, Ph.D. in air pollution meteorology
Dr. Jonathan Henry, Ph.D. in chemical engineering
Dr. Ed Holroyd, III, Ph.D. in atmospheric science
Dr. Bob Hosken, Ph.D. in biochemistry
Dr. Neil Huber, anthropologist
Dr. Russ Humphreys, Ph.D. in nuclear physics
Dr. Nathaniel T. Jeanson, Ph.D. in cell and developmental biology
Dr. John K. G. Kramer, Ph.D. in biochemistry
Dr. Jason Lisle, Ph.D. in astrophysics
Dr. Ian Macreadie, Molecular Biologist and Microbiologist
Dr. George Marshall, Ph.D. in ophthalmic science
Dr. David Menton,  Ph.D. in cell biology
Dr. Henry Morris, Hydrologist, Author of over 60 books, and "Father of the Modern Creation Movement"
Dr. John Morris, Ph.D. in Geological Engineering
Dr. Gary E. Parker, Ed.D. in biology/geology
Dr. Georgia Purdom, Ph.D. in molecular genetics
Dr. Ariel A. Roth, Ph.D. in biology
Dr. Jonathan Sarfati, Ph.D. in physical chemistry
Dr. Joachim Scheven, Paleontologist
Dr. Andrew Snelling, Ph.D. in Geology
Dr. Ker C. Thomas, D.Sc. in geophysics
Dr. Larry Vardiman, Ph.D. in atmospheric science
Dr. John Whitmore, Ph.D. in biology
Dr. A.E. Wilder-Smith, Ph.D. in physical organic chemistry
Dr. Kurt Wise, Ph.D. in paleontology
---
[i] http://creation.com/super-scientist-slams-societys-spiritual-sickness
Leave a comment
Comments will be approved before showing up.