A Battle for Your Kids' Heart and Mind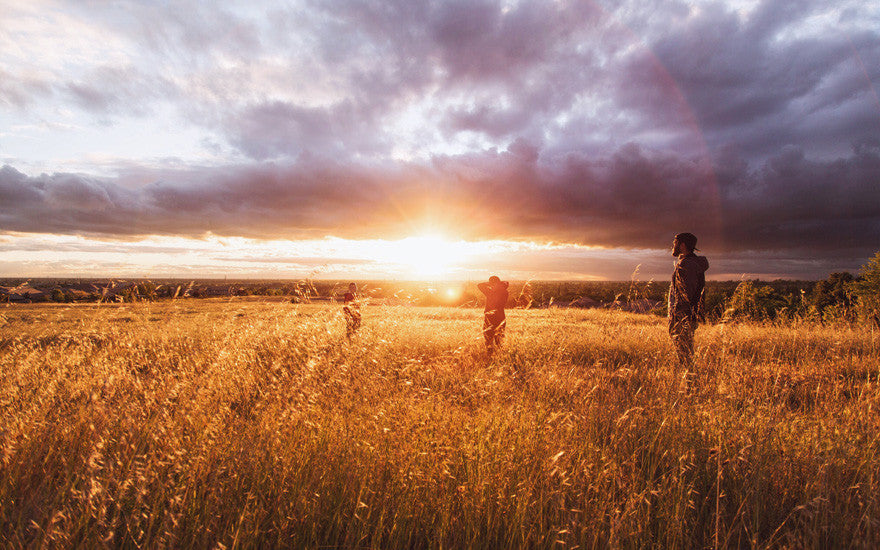 Many polls show that the majority of young adults, raised in Christian homes, are now turning their backs on Christianity. In fact, recent surveys indicate that seven out of every ten Christian kids are leaving their faith after high school!  It's clear that the battle for our kids' hearts and minds is real.  As parents, we must recognize the gravity of this intense spiritual battle and be diligent to train, disciple and pray for our children while relying on God's abundant grace.
Spiritual victories begin in the home. "Train up a child in the way he should go, And when he is old he will not depart from it." Preparing children to be disciples of Jesus takes a lot of work…but we must remember, if we don't teach and train them, someone else will!  We must not relinquish our responsibility to equip our kids with God's truth and give them up to the influence of outside worldly organizations, institutions and individuals.
The Bible is clear that Christian parents have a God-given responsibility to continually engage, equip and train our children with His truth. May our commitment to making them defenders of their faith be unwavering.
"And these words which I command you today shall be in your heart. You shall teach them diligently to your children, and shall talk of them when you sit in your house, when you walk by the way, when you lie down, and when you rise up." (Deuteronomy 6:6-7)
—
Jonathan Park Audio Adventures are designed to equip your children with the facts they need to defend their faith and their apologetic foundation, the Bible. Through the fun and exciting worldwide adventures of Jonathan Park, your kids will discover and learn how science and the Bible are in complete harmony. Start the adventure today and help your kids to always give a reason for the hope that is in them (1 Peter 3:15).
Leave a comment
Comments will be approved before showing up.