Why is Audio Drama SO important?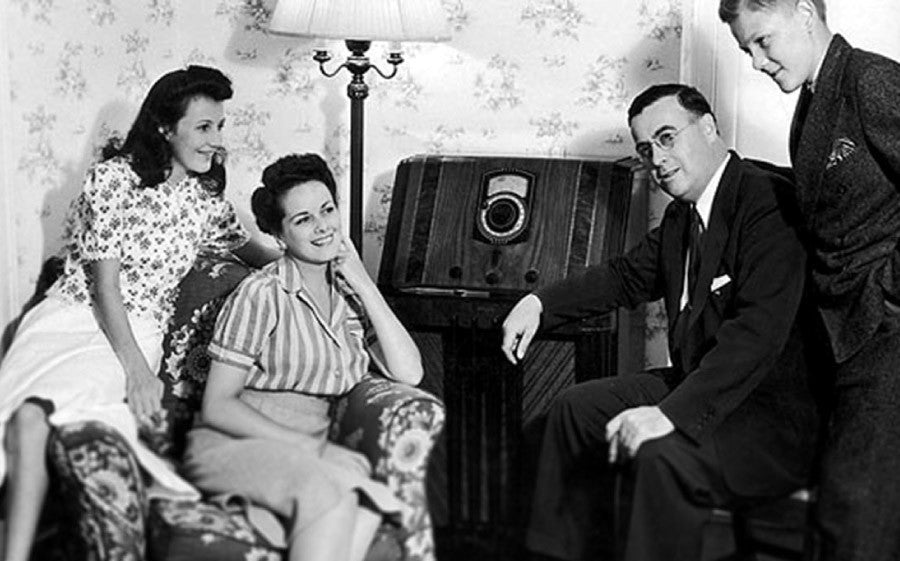 Many years ago, grandparents and parents would routinely tell exciting stories to their grandchildren and kids. Storytelling was highly valued and seen as an important part of everyday life as it stretched children's imaginations. Kids had long attention spans and they would hang on to every word and create pictures in their minds. A few decades ago, when TV and movies took center stage, the imagination was no longer necessary as it was supplanted by pictures on a screen.
In recent years, however, there has been a resurgence in audio drama, and the increasing feedback from thousands of Jonathan Park listeners strongly supports this phenomenon. Over the past 1 ½ decades, we have received countless testimonies from around the world sharing how Jonathan Park not only engages young listeners; it equips the entire family to defend their faith with Biblical truth and creation science that aligns with Scripture.
Here's our take…with visual entertainment, the viewer is subjected and limited to the imagination of the producer. The brain often lazily drifts into "autopilot" because after all, when the visual work has been done for us, there's not much required of our minds. However, with audio drama, our brains are hyper engaged throughout the entire production. The listener's mind must be engaged and go to work creating all of the visuals, effects, and scenes. And even better, each listener can custom create his or her scenes and characters. And it stands to reason that when it's our minds that fashion each scene, we will be much more connected with the adventure.
---
 …But don't take our word for it – read a sampling of testimonies!
"I find my children are more attentive to radio drama than TV and are learning so much." – Elaine P.
"My kids love listening to radio stories and books on tape. It helps them to improve their listening skills." -Jennifer S.
"I find audio adventures are MORE captivating as it engages the imagination." -Michele S.
"Our five kids have all been listening to audio books since very young ages. They not only hold their attention but they can retell each episode/story back to us without problem." -Krissy M.
"LOVE audio adventures. My girls were never bored or disengaged while listening and always wanted the next one!" -Janice M.
Leave a comment
Comments will be approved before showing up.